I seriously can't get over how perfect he his
Going numb for a good reason
I don't know how I feel right now… My whole body is numb, but it's in a good way. A fantastic way. It's like my whole body I just trying to smile, but if I let that smile out, my mom would definitely have a bunch a questions… I had such and amazing day, and it's all because of you my love
wild-lion: have you ever been so wildly attracted to someone you can actually feel it driving you insane
I really just want to talk to you right now ;( I miss you so much already…..
You wonder why I cut… Yet your part of the reason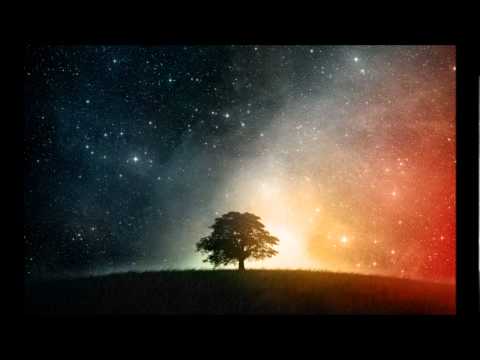 You tell me home would be the death of you. Let me save you
What I would do
I wish I could save you from your hell. I wish I could kidnap you for a few hours and we could go have fun. I never thought I'd admit it, but I'd do anything to be your everything. I wish you would silently brush me with your fingers, just to motion you were there. There isn't anything I would do for you, but if I were yours, I would show you what true love is.
Broken again
This isn't everything I thought it'd be 3
Hey
Gone
I gave you my life. I gave you my heart. I gave you my trust. I gave you everything. And that's how you treat me? Sorry, but I have someone who treats me better.
If you are thinking about harming yourself or...
ohyousillypotato: what i'm looking for in a man: will lend me his hoodies good sense of humor is a cutie patootie will slay my enemies in a brutal display of violence and paint his face with their blood good taste in music
How do you tell the person you love the most, that's you're sick of their lies?
This, is the last time.
See what your followers thinks of you.
Black: I would date you.
Green: I think you're cute.
Blue: You are my tumblr crush.
Grey: I wish you would notice me.
Purple: I don't talk to you but I really love your blog.
Teal: We have a lot in common.
Yellow: FUCK ME, LET'S FUCK.
Orange: I don't like your blog.
Brown: I don't like you.
Pink: I think you are unattractive.
Red: I hate you with a burning passion.
White: Marry me.
None: Nobody likes you, lol.
So here...
So here's to the girl who thought her life was done, and still managed to fall in love and be happy again
You know what. Fuck parents. They're just selfish hypocritical assholes who use you until its legal for you to leave. I'm done with my parents. Somebody can take them if they want to. God damn I can't wait till I'm 18. I'm fucking out of here the first chance I get.
Lost then found
I used to be alone. And then you found me again. I told you I was sorry for running off, and you held me around the waist and told me everything was ok. And from that moment on, I realized my stupidity, and was found in the pouring rain.
Chasing
All I want is you, and I can't even have that.
It sucks when all you want to do is see him and hear his voice. But he won't text you back. I miss you 3
It's great to know your ex wants you back. But it's easy to make a decision when you like somebody else. We're so close, all you gotta do is ask me :)
You don't think I'm secretively in love with him? Buddy, we text each other every day at whatever time. We play black ops with each other from 5-1 in the morning. We Skype each other every night. We flirt with each other like we're a couple. And your telling me I have no reason to be in love with him?! Fuck off. He's more of a best friend then Zac is and guess what, I am...